Keynote Speaker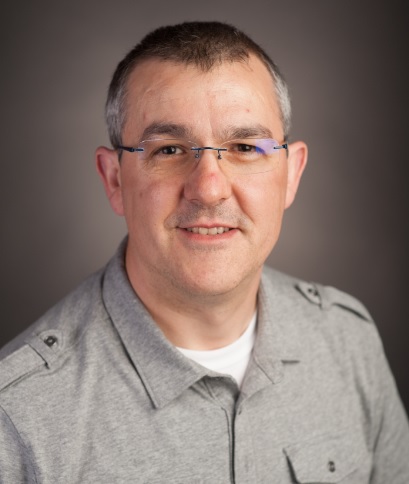 <
Title: Refactoring for Asynchronous Execution on Mobile Devices

Abstract: This year it is expected that more than 300B mobile apps will be downloaded. The number one performance problem that plagues mobile apps arises when an app executes blocking I/O operations (e.g., accessing a cloud or a database) in the main UI thread. This freezes the app and frustrates users. To improve responsiveness, programmers often use asynchronous (async) programming. In the post-PC era, async programming is even more in demand because mobile and wearable devices have limited resources and access the network excessively. Despite the fact that mobile platforms provide several async constructs, programmers can still miss opportunities to encapsulate blocking operations in async constructs. Moreover, they can misuse async constructs, which result in memory leaks, lost results, wasted energy, data races, and deadlocks.
In this talk I will present refactoring techniques to convert blocking code into nonblocking async code and to fix misused async constructs and the lessons we learned along this journey.

Biography: Danny Dig is an associate professor at Oregon State University, and an adjunct professor at University of Illinois, doing research in Software Engineering. His research goal is to enable programmers to interactively and safely change large programs. He successfully pioneered interactive program transformations in cutting-edge domains including mobile, concurrency/parallelism, component-based, testing, and end-user programming. He earned his Ph.D. from Illinois where his research won the best Ph.D. dissertation award and the First Prize at the ACM Student Research Competition Grand Finals. His later research was recognized with 4 distinguished paper awards at the top conferences in Software Engineering, 4 award runner-ups, and 1 most influential paper award. He received the NSF CAREER award, Google Faculty Research award, and Microsoft Software Engineering Innovation award. Some of the techniques he developed are shipping with the official release of the popular Visual Studio, Eclipse, and NetBeans development environments that are used by millions of programmers everyday. His research has been funded by NSF, Boeing, IBM, Intel, Google, and Microsoft. More info about him can be found at: http://dig.cs.illinois.edu
Invited Talk Speaker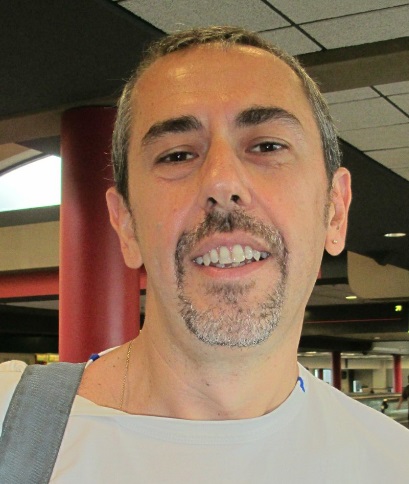 <
Title: Performance-driven software model refactoring

Abstract: The problem of identifying causes of performance problems is critical in the software design, mostly because the results of performance analysis (i.e. mean values, variances, and probability distributions) are difficult to be interpreted for providing feedback to software designers. Support is still weak to the interpretation of analysis results, whereas such support would greatly help designers to refactor software models for overcoming performance problems before software code is developed. The aim of this talk is to introduce this problem, present some mechanisms (based on the concept of performance antipattern) that we have introduced to tackle this problem, and discuss some possible future directions in this context.


Biography: I have received my M.S. degree in Computer Science from University of Salerno (Italy, 1991), and my Ph.D. degree in Computer Engineering from University of Roma "Tor Vergata" (Italy, 1995). In 1997 I was post-doc fellow at the European Space Agency (ESRIN, Frascati, Italy), working on analysis and evaluation of results in development of technologies for multi-mission ground segment simulation. Since January 1998 through December 1999 I held a post-doc position at DISP, University of Roma "Tor Vergata", working on performance model generation from software artifacts. Since January 2000 through October 2001 I have been Research Assistant Professor at CSEE, West Virginia University. Since November 2001 through February 2005 I have been Assistant Professor at University of L'Aquila, and since March 2005 I am Associate Professor at the same institution.